What we can do
Advise you, make a design, print and produce. With top quality and following your vision.
Business cards, flyers, brochures and posters. In fact anything you need.
Cups, bowls, bags, napkins and coasters. In top quality and tailored to your product.
For your customers, employees and business partners. Because good relationships make good friends.
Made of sugar cane, durable and hard-wearing, but also biodegradable and fully environment-friendly.
We'll help you with the design, give you advice on the size and printing. And we'll eventually produce the whole thing.
Never mind, we will deal with it :-) Let us know and we will help you find what you need.
We don't want to bore you with a long list of our clients, so we present just a short overview here. Check out who we have already cooperated with.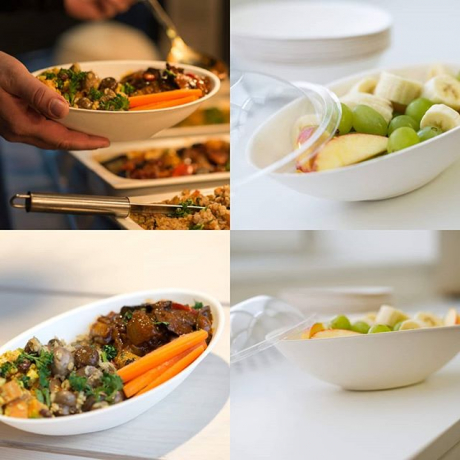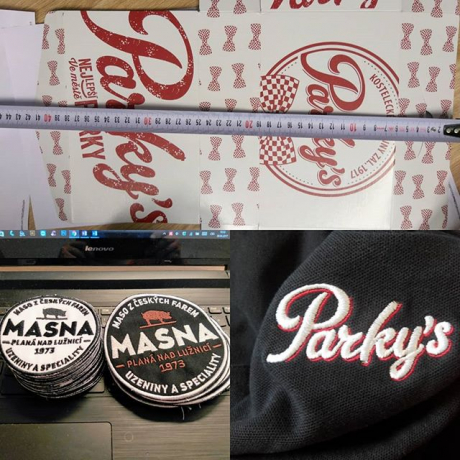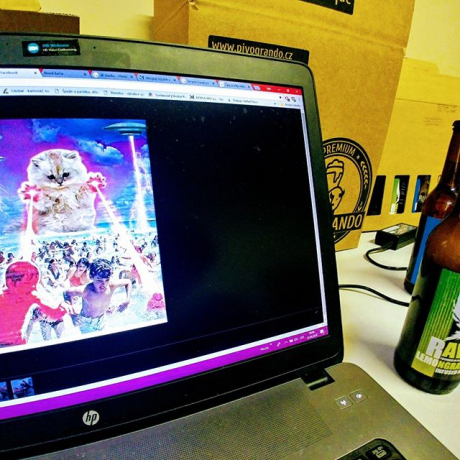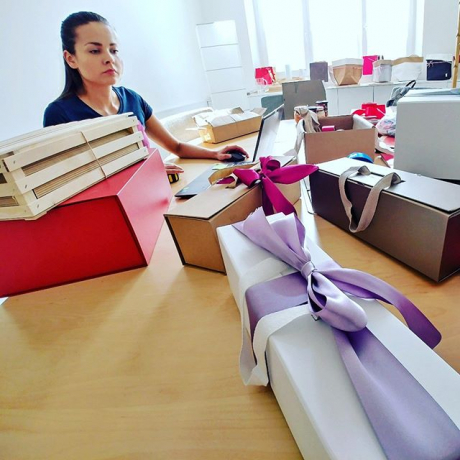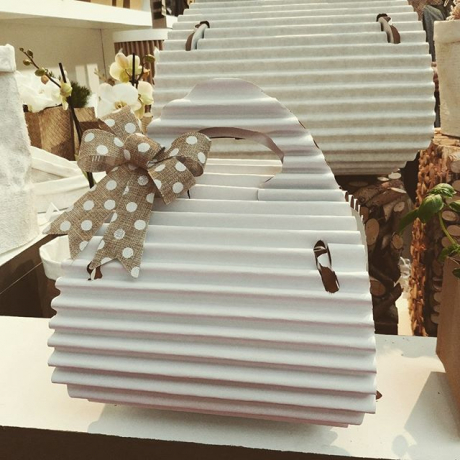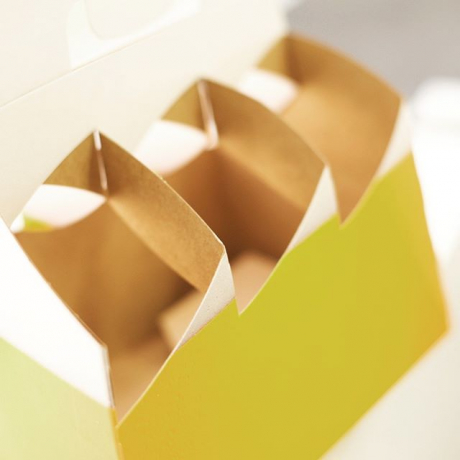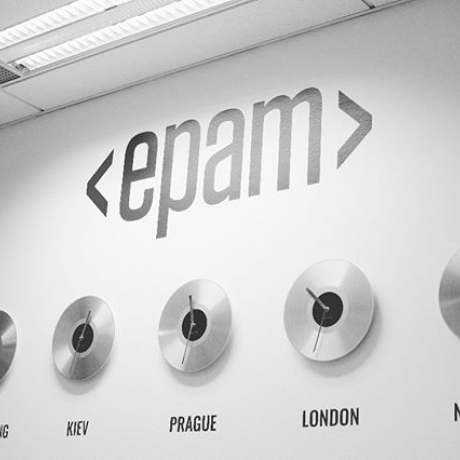 A client is not just a number to us. We value quality and personal approach. Take a look at how we do things.
Informations about Cookies