We enjoy our clients' projects
And we are happy that we can help them be different. Check out what we have managed.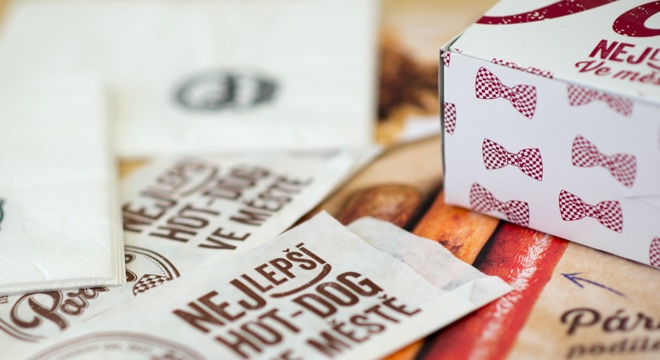 Their hotdogs have been with us since their launch. Today we take care of many more of their needs.
We don't want to bore you with a long list of our clients, so we present just a short overview here. Check out who we have already cooperated with.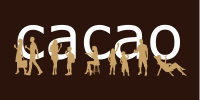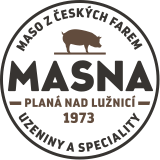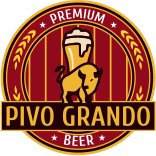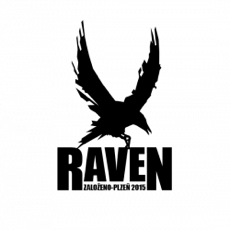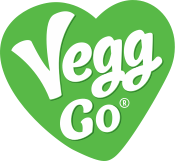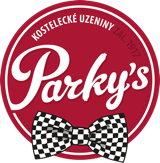 Do you like our approach? Let us know. Together we can work out what we can do for you.
Let us know