We will help you make a great first impression
(And first impression is what sells.)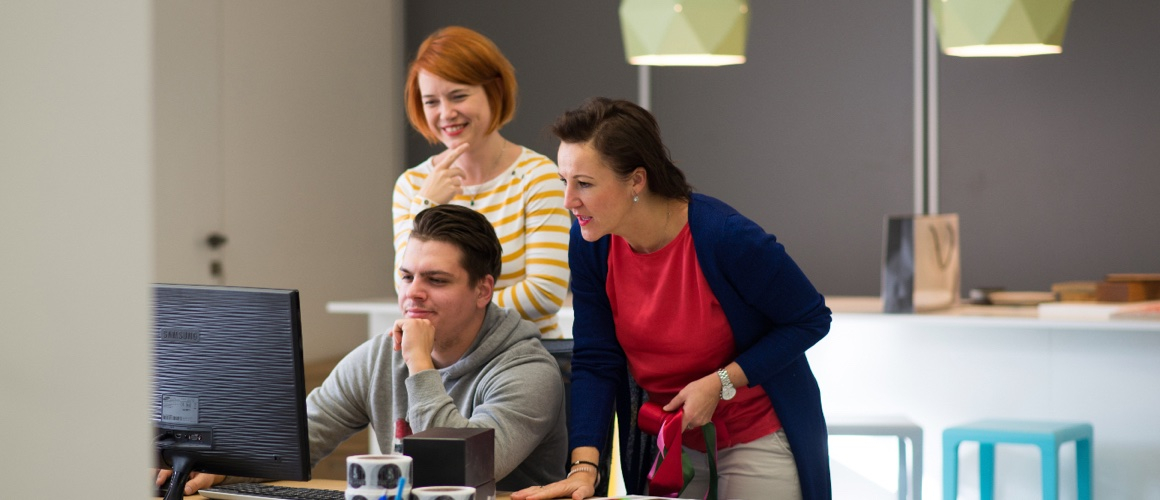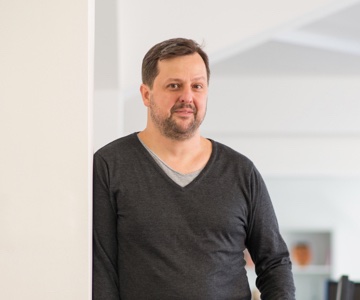 Ivan Benetka
Are you interested in corporate gifts, promotional items, gastro packages or other, non-standard orders? Contact Ivan. He will be happy to also recommend you suitable shipping and gift boxes.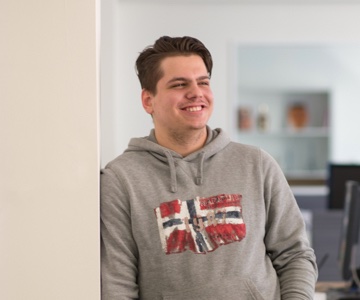 Martin Kvoch
Martin is our "printing guy". He can give you advice on suitable paper type, printing method and tell you which format would suit you best. He can also help you with visuals.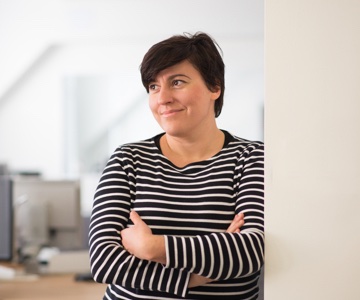 Lenka Juklíčková
Lenka – an experienced graphic designer will take care of the design and graphics of your order: either based on your own idea or a brand new one. She enjoys especially the design of corporate gift packages and beer boxes.
A client is not just a number to us. We value quality and personal approach.
Contact us
It was year 2013 and we celebrated.
We had just finished our first big order – one for Kostelecké uzeniny. We had just made a brand new set of hot-dog bags for them.
Today, we do not count anymore all the bags (as well as bowls, coasters, boxes and cartons and so on) that we have supplied to our clients. One thing has never changed however: we keep enjoying our work :-)
What we do
We produce gastro packages, printed napkins, original coasters and various gift and promotional items. All this based on your wishes and tailored to you.
And if you are just out of ideas, we can take care of the entire thing. We will help you think up what matches your business the best, we will prepare the visuals, consult everything with you, tune it up and eventually produce.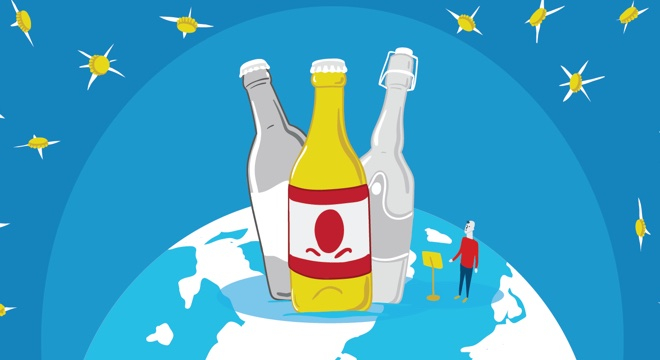 That's also why we have launched our own project Pivo Grando. We deliver high-quality beer from craft breweries, which you certainly would not find in regular supermarkets.