Vegg Go + Pinto Grando
We have been with Vegg Go since the very beginning. And we are happy for that, as it is the long-term relationship what brings forth the best things.
Let us know too
What we do for the popular vegetarian and vegan bistro today:
We produce eco bowls made of sugar cane.
We manufacture clothes for their employees.
We provide printing services.
…in short, we fix whatever they need :-)
We don't want to bore you with a long list of our clients, so we present just a short overview here. Check out who we have already cooperated with.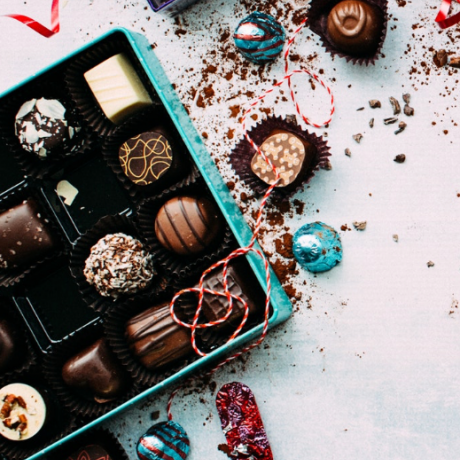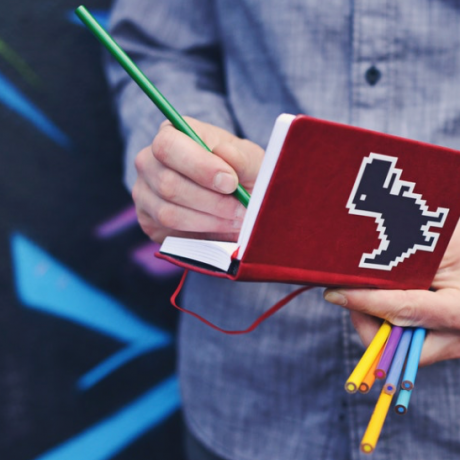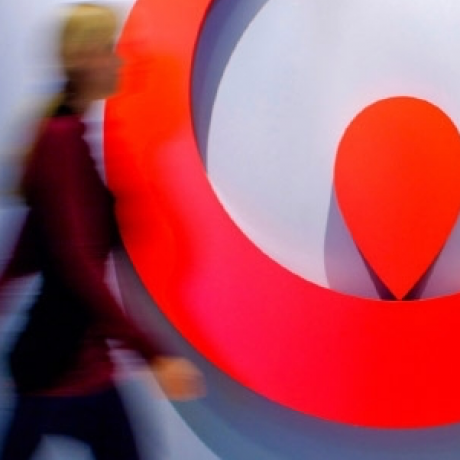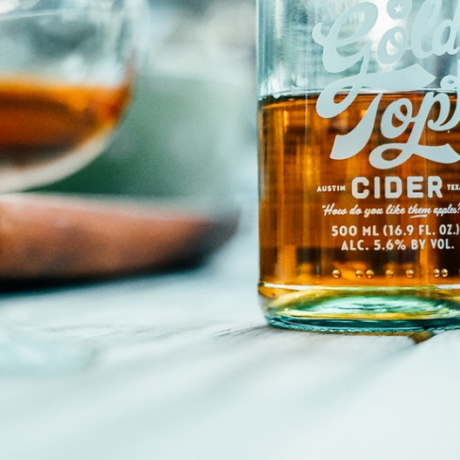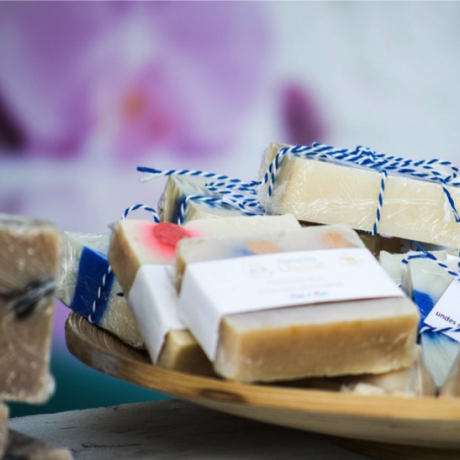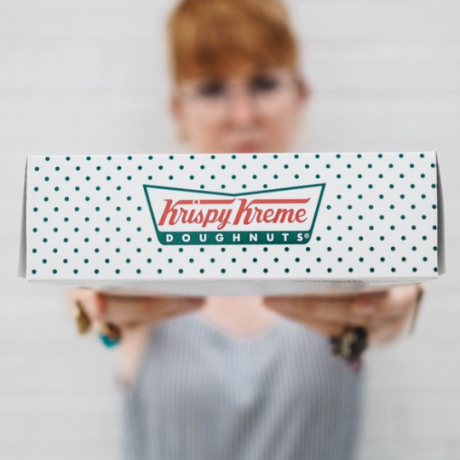 Do you like our approach? Let us know. Together we can work out what we can do for you.