F.A.Q.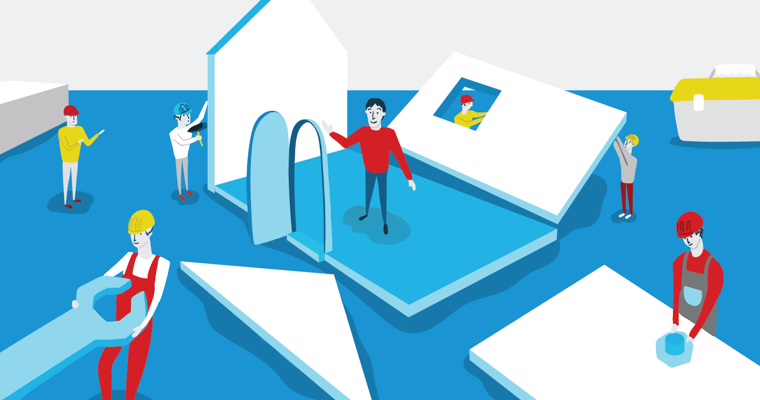 Maybe someone has already asked before. Check out our FAQ. Or take a look at all the great stuff we can make.
I need coffee cups or soup and ice-cream bowls. Can you make them?
Yes, we can – both with and without print. And don't worry, you won't wait for them long. We can supply cups and bowls that we produce in China quickly and for a good price. By the way, you can also store your cups and bowls supplies at our premises!
And what about coasters and cups?
No problem, we can make those too :-) We can make coasters and cups with printing for you, and also, for example beer gift packs.
I am looking for original gifts for our employees and clients. Can you help me with that?
Of course! We are great at gift items, so you can choose: either have a look at our
standard offer
or let us know and together we can come up with company gifts tailored to your needs. We will pick the right range of products, design and do the printing and eventually choose the right package. And as the final touch: if you wish, we can deliver the gifts directly to your clients.
Yes, even all year round. We offer cure for packaging and assembly of goods, small cut-outs, for processing of Perspex or plasticized PVC.
Our company needs a complex advertisement and printing services. Can you take care of that?
No problem. We can produce almost anything for you: starting from one stamp to thousands of pieces of (almost) anything. And do not expect "recycled" ideas from us. We prepare original designs tailored to the needs of each individual client.
Can I store my order at your premises and pick it up little by little?
Sure, we're ready for it. We will be happy to store larger orders for favourable prices. And if you want, we can also take care of the distribution: whether to your clients or to your operational centre.
Can you manage gift and transport carton packaging?
You bet :-) Cartons of all kinds are our specialty. And we have two good news for you. Because we are not a factory, you won't get a factory treatment from us either. However, we have low factory-like prices. Thanks to many years of experience, we know where to buy the best (and cheap) products for you.
We have no graphic design idea or print data, is this a problem?
Don't worry, our skilled graphic artists will take care of it. We will help you think up what matches your business the best, we will prepare the graphic design, consult everything with you, tune it up and eventually produce.
Will you help us also with company presentation materials?
We can make both ready-made corporate gifts as well as those made with your own design. And if you somewhat do not know where to start, we will help you with the selection of suitable items and motives, give you advice regarding graphic design, add texts and then produce the whole thing. Just let us know.
Nenašli jste zde odpověď na váš dotaz? Nevadí, ozvěte se nám a my si o tom s vámi rádi popovídáme. EN
Contact us