To make a great first impression...
To make a great first impression...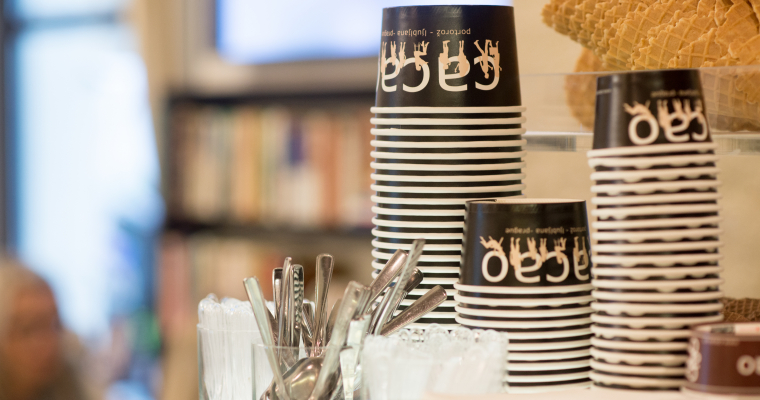 …because first impression matters. Your authentic gastro packages will make it easier for you.
We are pretty good at gastro packaging. And we do it in a complex way. We will offer you advice, design, printing and delivery services :-)
We will make authentic bowls, bags, PP cups, PET cups, round and square beer coasters or paper napkins for you. Not only do we produce those, we also offer top quality printing –based on your own design or one made by our skilful graphic artists.
What we can print for you:
cups, from 1,000 pieces
coasters, from 1,250 pieces
bags, from 10,000 pieces
small bags, from 20,000 pieces
bowls, from 30,000 pieces
paper napkins, from 40,000 pieces
We don't want to bore you with a long list of our clients, so we present just a short overview here. Check out who we have already cooperated with.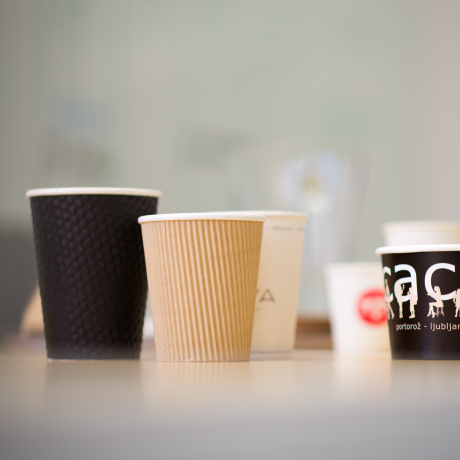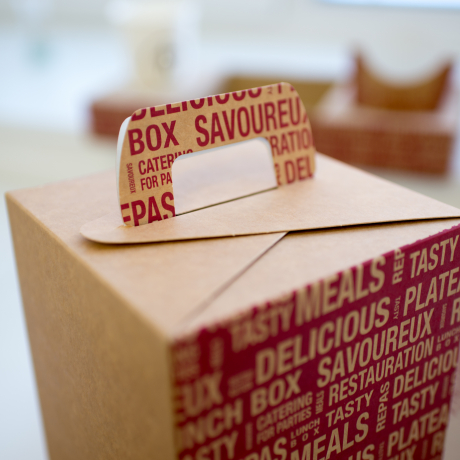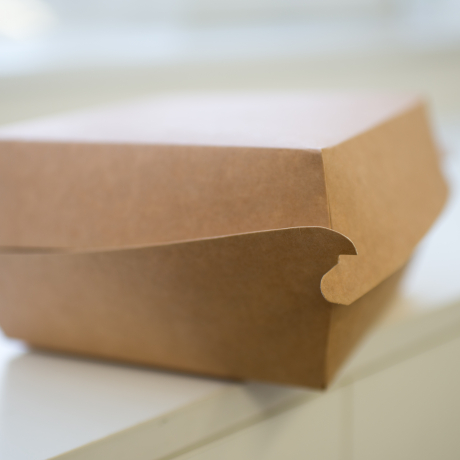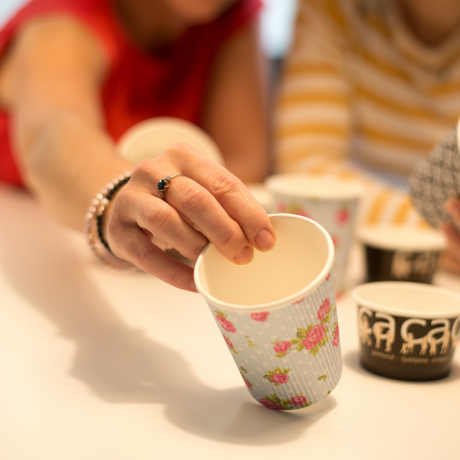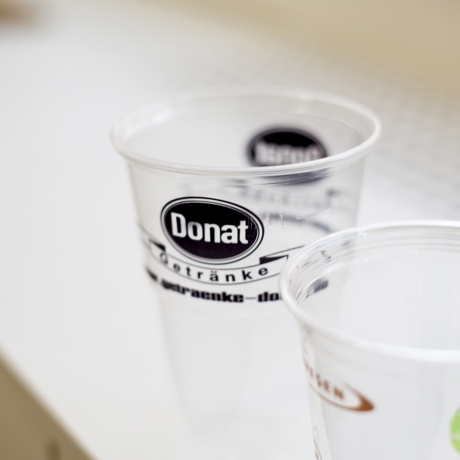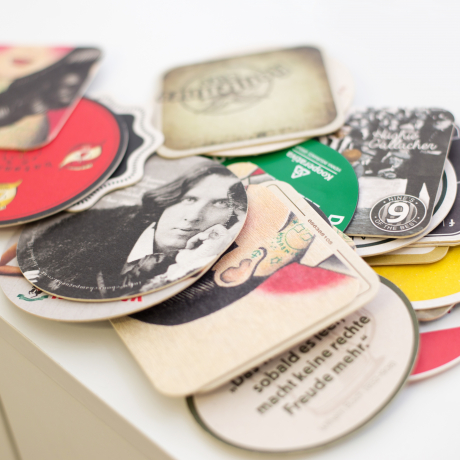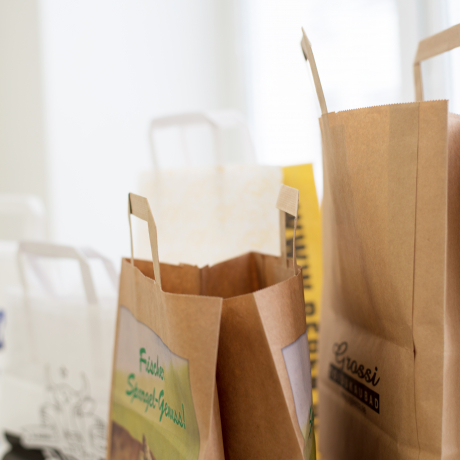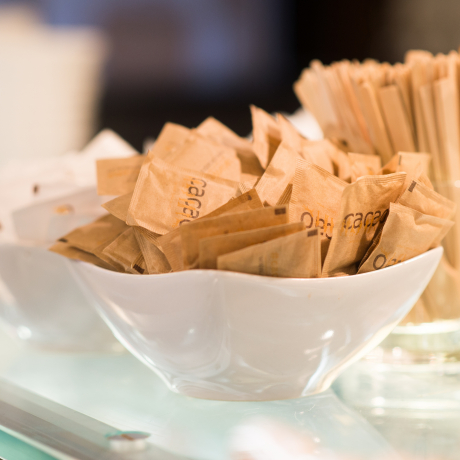 A client is not just a number to us. We value quality and personal approach. Take a look at how we do things.
Stories of our clients