What is important is not just inside...
What is important is not just inside...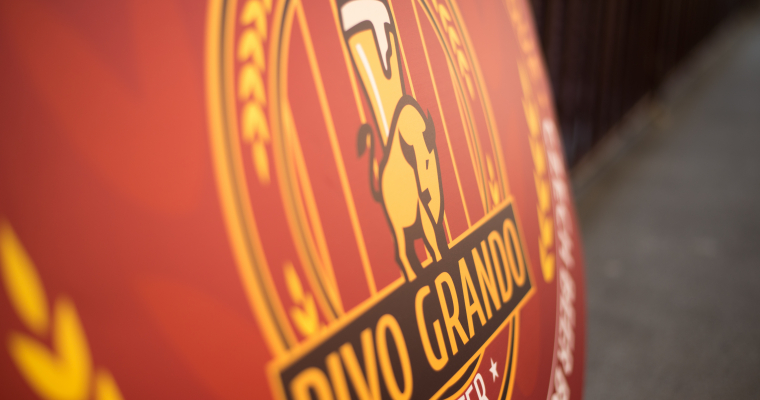 ... And we know that pretty well. We offer a variety of printed and blank boxes and packages of different forms, sizes, weight and durability.
We offer gift packages, boxes and special beer boxes. Too many printing choices? Leave it to us. Our graphic artists will prepare design that will suit you best.
By the way, gift beer boxes are our speciality. Our graphic artists developed their design with great care. Do not worry though: if you cannot pick your favourite one, we will make boxes tailored to your needs.
We don't want to bore you with a long list of our clients, so we present just a short overview here. Check out who we have already cooperated with.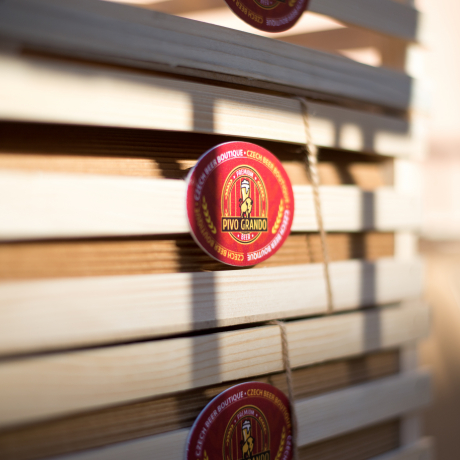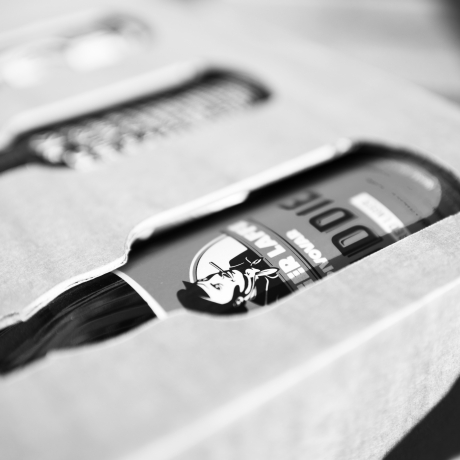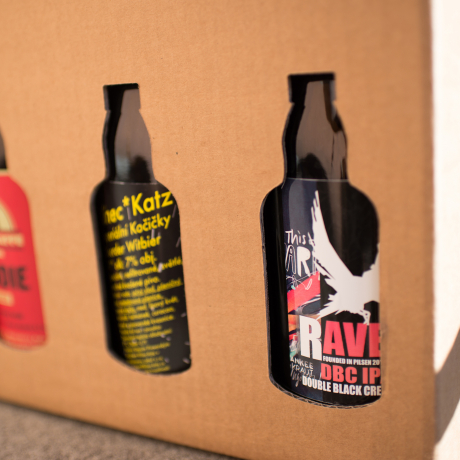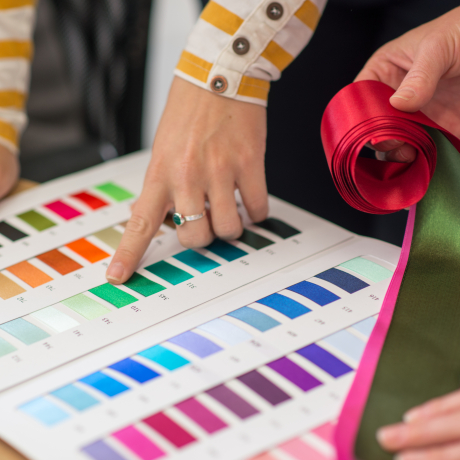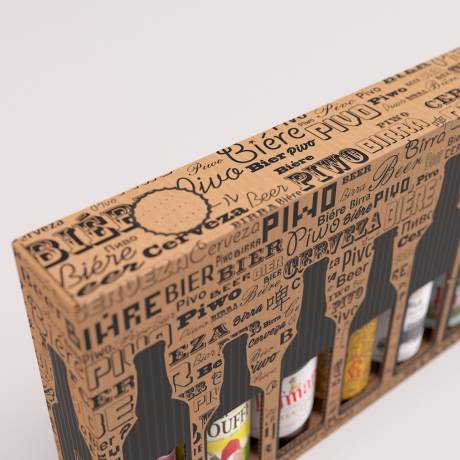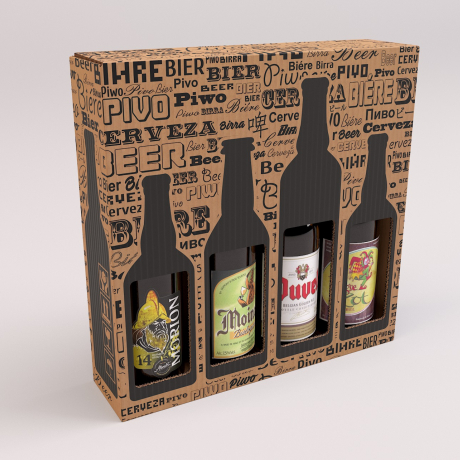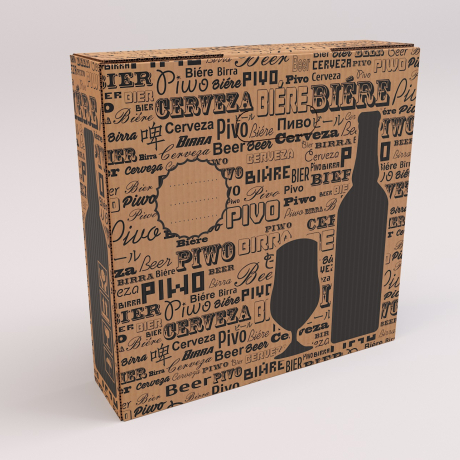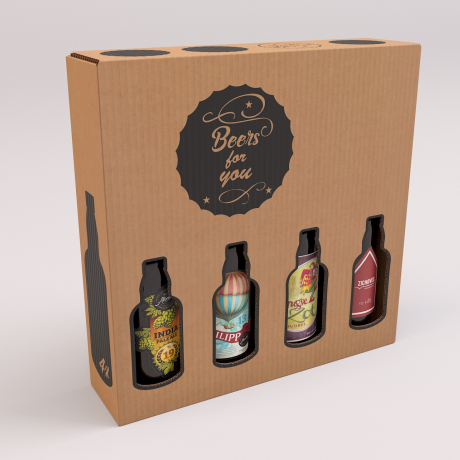 A client is not just a number to us. We value quality and personal approach. Take a look at how we do things.
Stories of our clients