Cacao + Pinto Grando
They trust us in Cacao – that is why they have entrusted us with complex care of their packages and printed materials.
Let us know too
Today, we supply the popular café Cacao with:
ice-cream conesLetáky
flyers
printed cups
cake boxes
… and a number of other things :-)
We don't want to bore you with a long list of our clients, so we present just a short overview here. Check out who we have already cooperated with.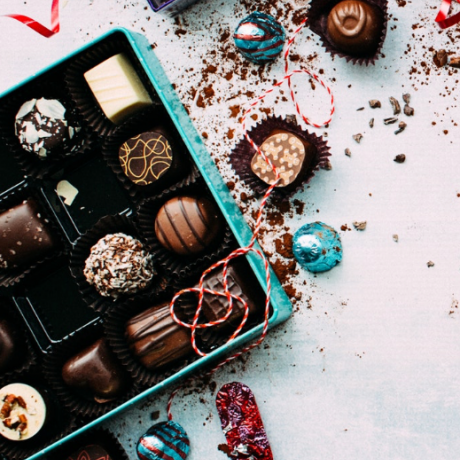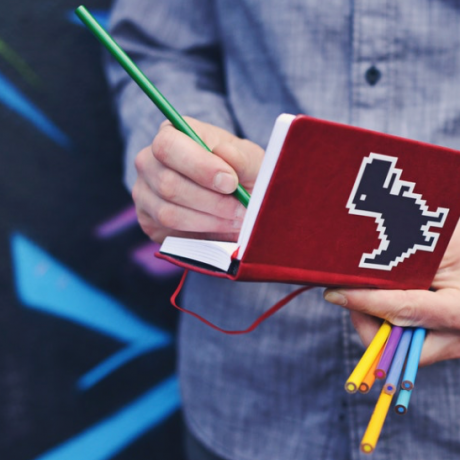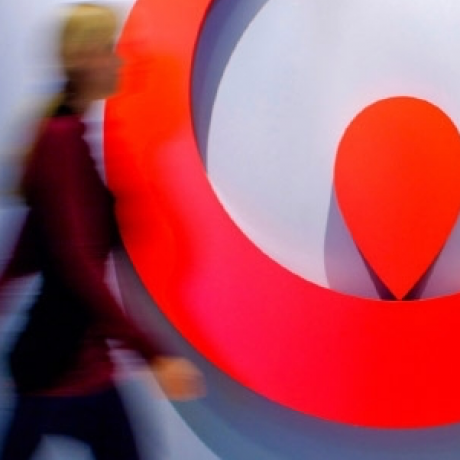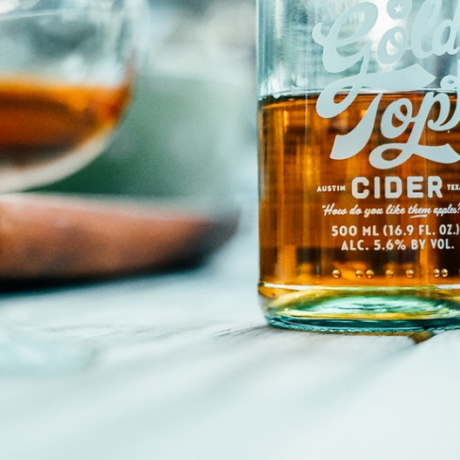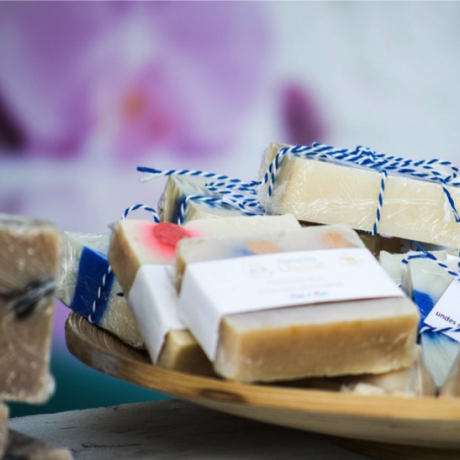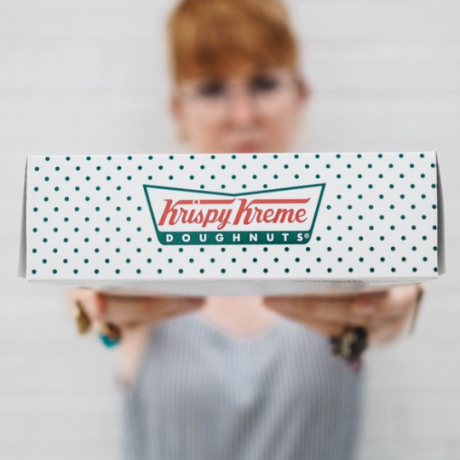 Do you like our approach? Let us know. Together we can work out what we can do for you.