Eco bowls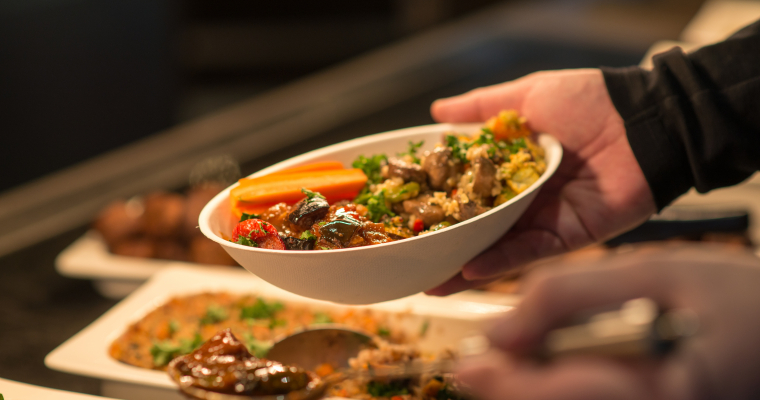 Are you not into traditional plastic containers? We have great news for you. We produce also trendy eco bowls made of sugar cane that can completely replace the traditional ones.
Our original eco bowls are durable and hard-wearing, but also biodegradable and fully environment-friendly. They can deal with water, fats, freezer or even a microwave.
We can supply you with:
a package of eco bowls starting at 500 pieces
one bowl can hold 750 ml
By the way, PET covers are not included in the package, but, we can add them to the delivery if you like. Just do not forget to let us know when sending your order! :-)
We don't want to bore you with a long list of our clients, so we present just a short overview here. Check out who we have already cooperated with.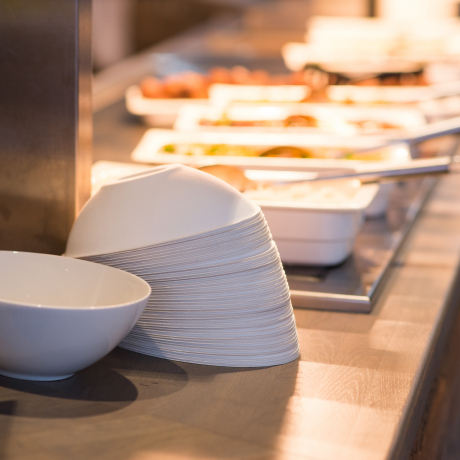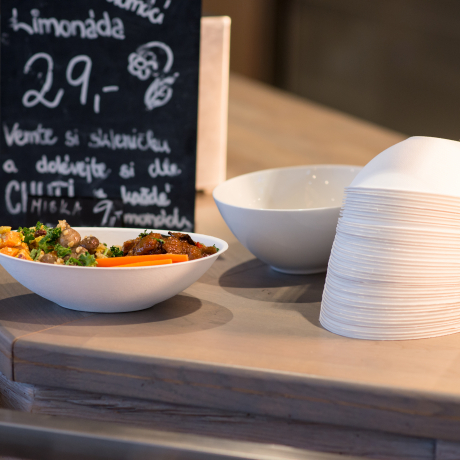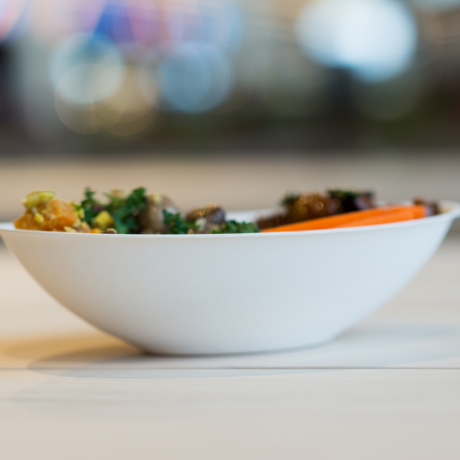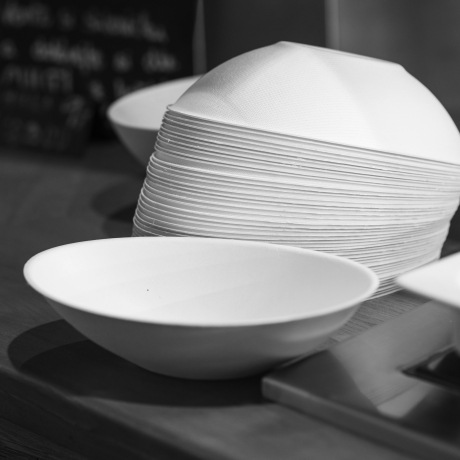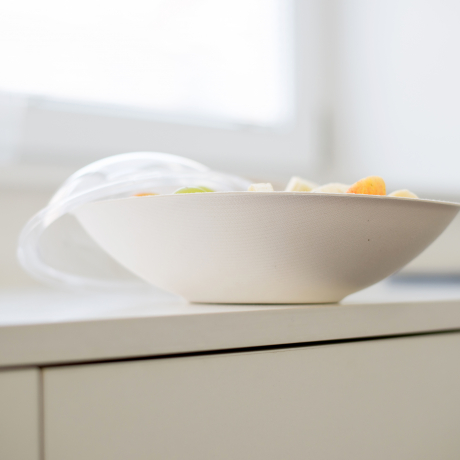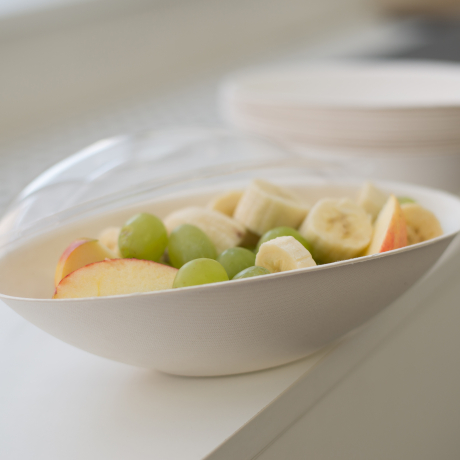 A client is not just a number to us. We value quality and personal approach. Take a look at how we do things.
Stories of our clients