Promotional items need not be boring
Promotional items need not be boring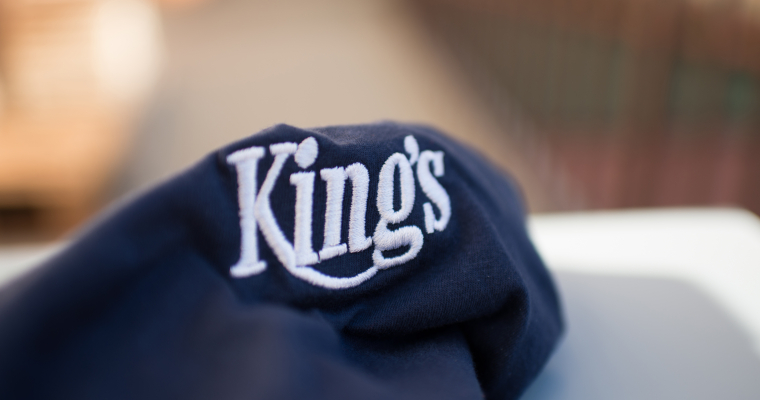 At least not the ones made by us. We can manufacture both ready-made corporate gifts as well as those made using your own design.
We can help you with the selection of items and motives, give you advice on graphic design and eventually we can produce the whole thing: reliably and in top quality.
We don't want to bore you with a long list of our clients, so we present just a short overview here. Check out who we have already cooperated with.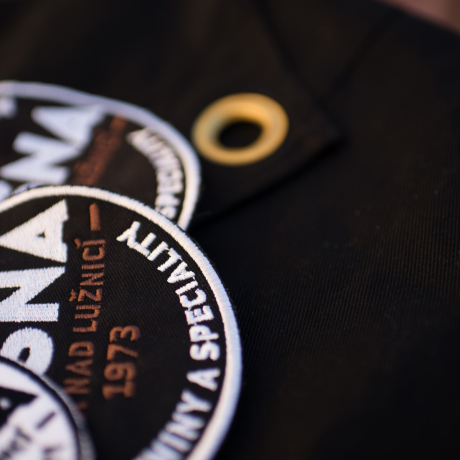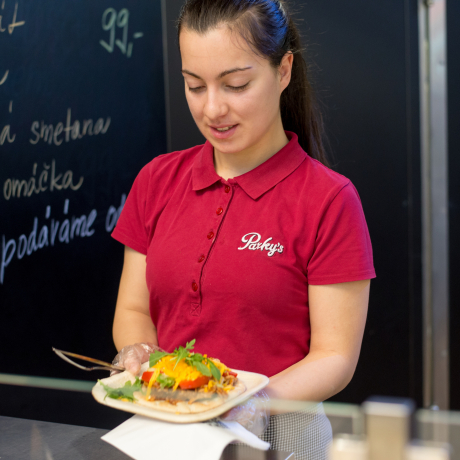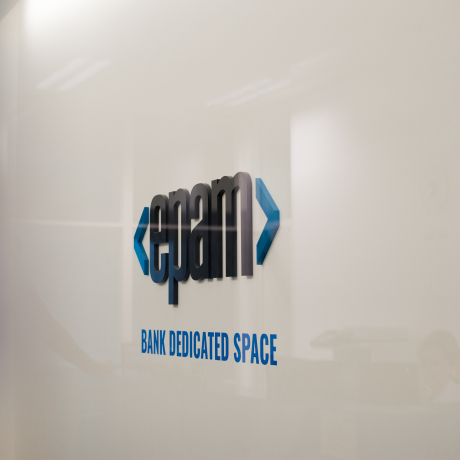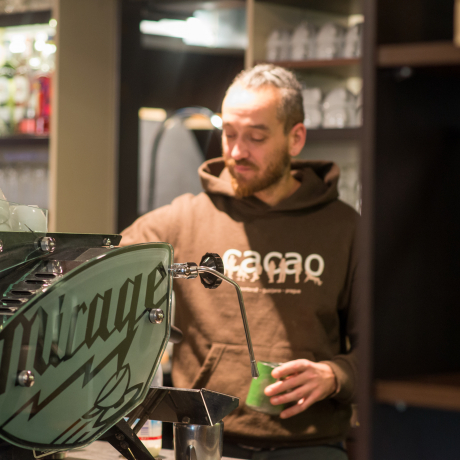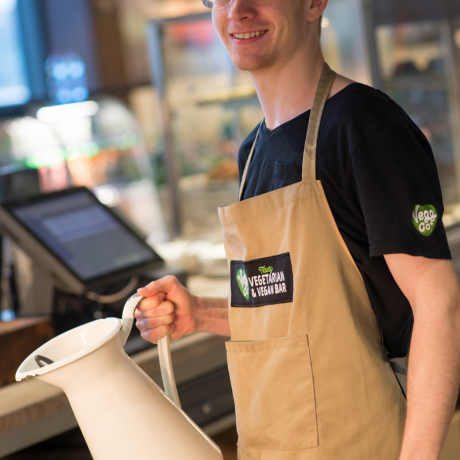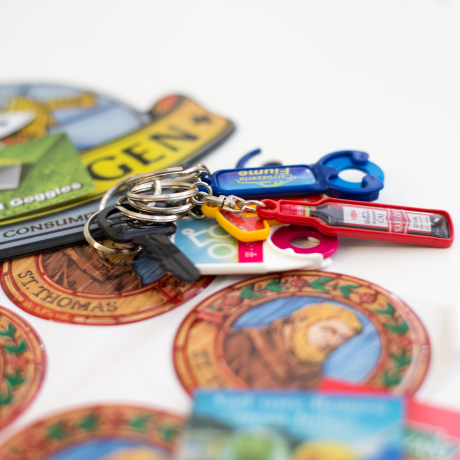 A client is not just a number to us. We value quality and personal approach. Take a look at how we do things.
Stories of our clients