We will print for you…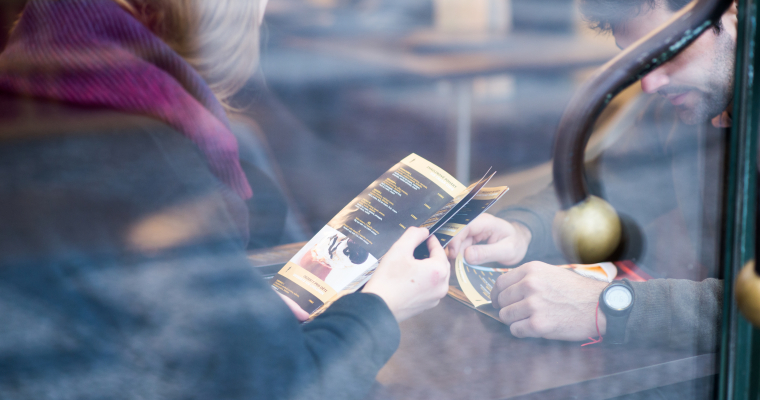 … catalogues, brochures, flyers and stickers, posters and advertisement materials. In top quality and according to your wishes.
Do not expect hasty work or second-rate results. We will take care of your order from end to end.
We will help you with the selection of suitable paper and printing method. Together we will choose the format which will suit you best. And if you do not know how to deal with graphic design, you can leave it to us altogether. Our experienced graphic artists will prepare design tailored to your needs.
Full graphic design
Top quality digital and offset printing
Printing in various formats
We don't want to bore you with a long list of our clients, so we present just a short overview here. Check out who we have already cooperated with.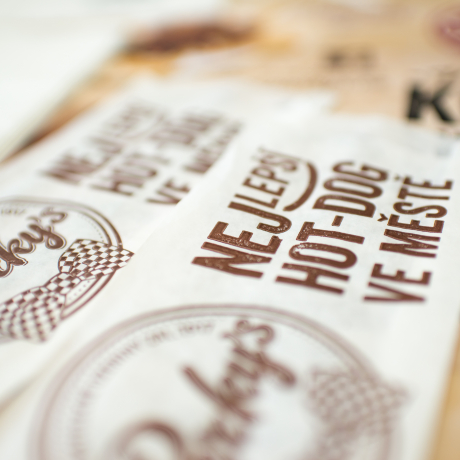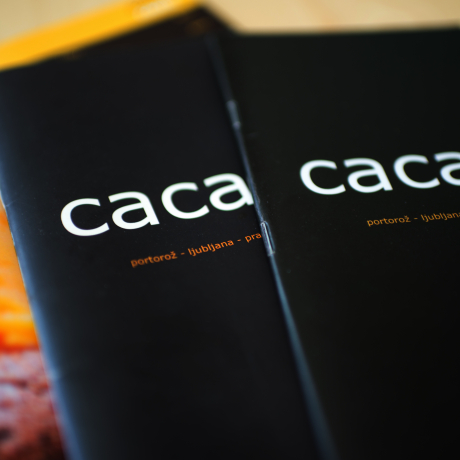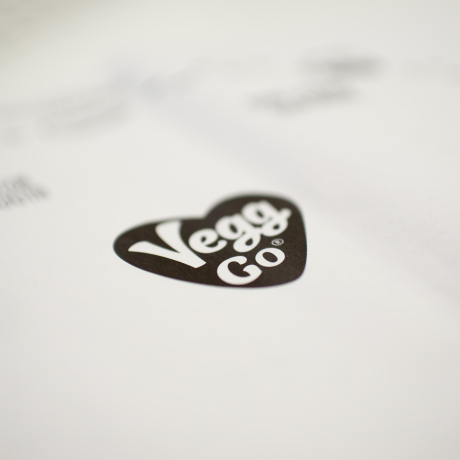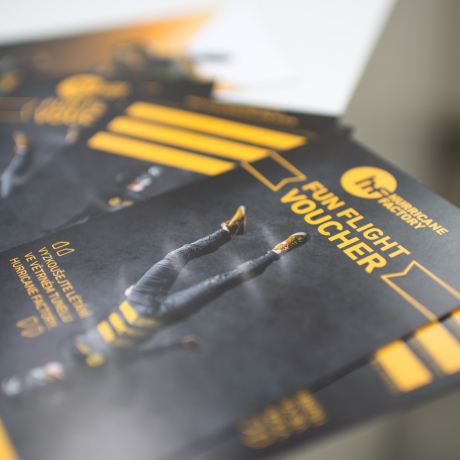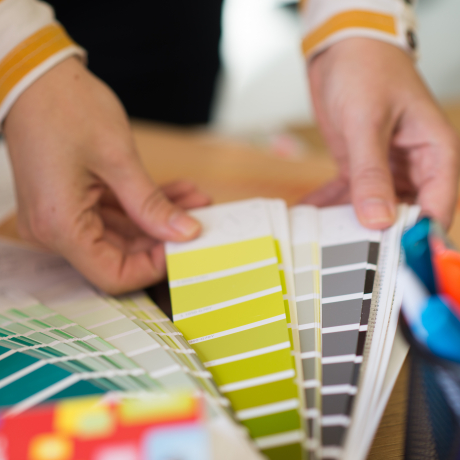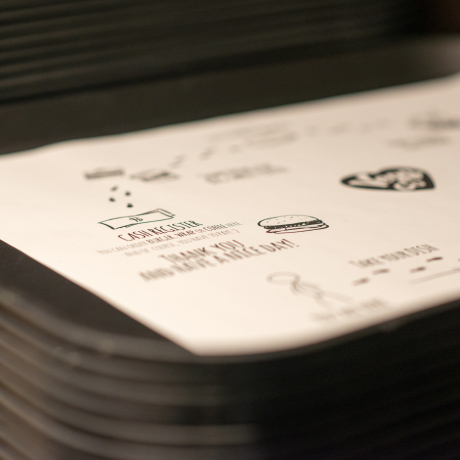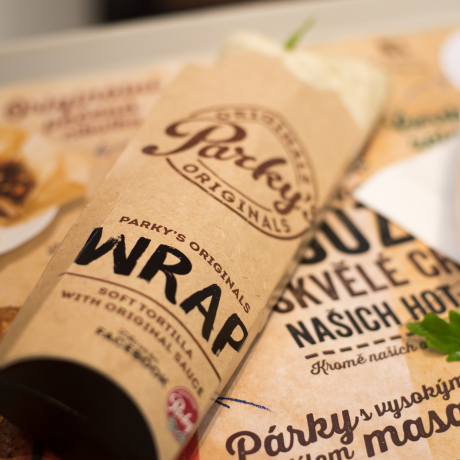 A client is not just a number to us. We value quality and personal approach. Take a look at how we do things.
Stories of our clients